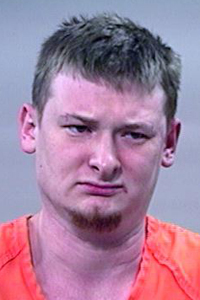 As featured on
A sex offender from Angleton is caught in New Mexico, and a Houston teenager strikes a plea deal on a series of robberies in Pearland.
Daily Headlines
Would you like to receive our daily headlines? Signup today!
Breaking News
Get the latest breaking news from The Facts. Sign up today!