HOUSTON — The Brazosport Exporters got back-to-back wins for the first time this season with a 44-16 victory against Houston Wheatley on Saturday night at Barnett Stadium.
Brazosport's win came in the Class 4A D-I Region III bidistrict contest. The Ships are now 4-6 for the season and advanced to the area round of the playoffs, where they will meet Huffman-Hargrave next.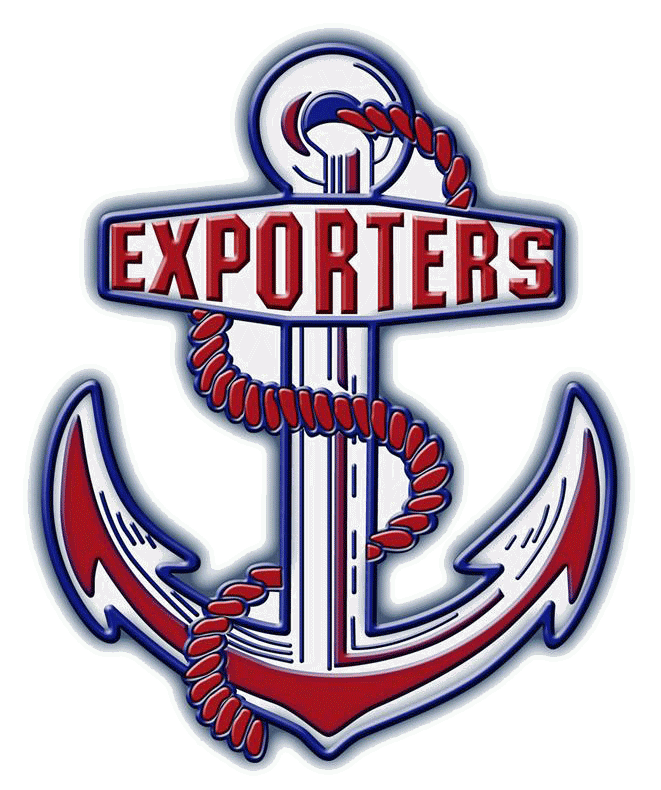 It didn't take long for Brazosport to get on the board. Nine seconds had elapsed as they kicked off with Josiah Winkleman pinning Wheatley's Kevin Harris in the end zone for a 2-0 lead.
Running back Paul Woodard then took over tallying five touchdowns along with 190 yards on the ground off 26 carries to carry the Exporters to the next round.
"It felt good for me to just score but coach just kept telling me that we are going to run it up and just said they were going to keep feeding me the ball," Woodard said.
Woodard mentioned he really didn't try to do anything special on his run game against the Wildcats.
"All I was doing was just reading the linebackers and really just cutting back on them," Woodard said. "I just tried to keep it simple."
His first score came on the Ships first offensive series after scoring the safety. On a seven-play drive that went 54 yards, Woodard ran four of those plays, including the final seven yards to go up 9-0 with 9:02 in the first quarter.
A fumble recovery by DJ Jones gave the ball back to Brazosport with 2:27 left still in the first quarter. Brazosport needed just three plays with Woodard going for 15, five and one yard to make it 16-0 with 58.2 seconds left.
After a couple of field goals by Wildcats' Jose Galarcza from 37 and 21 yards, the Ships got on the board one more time.
With Woodard leading the way, on his third touchdown, the junior tailback ran away from every Wheatley player as he flexed his arms into the end zone after a 27-yard run to make it 23-6.
The demeanor of the Ships has changed as Woodard explained it.
"We are just working harder in practice and a couple of things we've done in practice is just stop all that playing around and are now taking it serious," he said. "Now we are locked in and now we are winning."
Right before halftime, the Wildcats mounted a drive that went from their own 41-yard line to the four yard line of the Ships thanks to three offside penalties and a pass interference in the end zone against Randon Fontenette and Kariyen Goins. With no time on the clock, Wheatley had one more play with the ball at the four yard line, but a pass to the end zone fell incomplete.
In the second half, the Ship defense held Wheatley to just 53 yards of offense. The Wildcats also getting eight flags for 50 yards. Houston Wheatley's leading rusher Jaquell Bonner, who ran for 91 yards in the first half, was held to just 26 in the second half.
Woodard continued his good night, going for 111 yards in the second half with touchdown runs of 49 and 15 yards.
Brazosport's final touchdown was a 20-yard run from DeVaughn Davidson with 8:49 left in the game.
Wheatley won District 11 this season but suffered its first loss of the year to finish 7-1. This was the first time that the Wildcats had posted such a positive record since 1980 when they went 9-1.