MERS-Cov and Novel coronavirus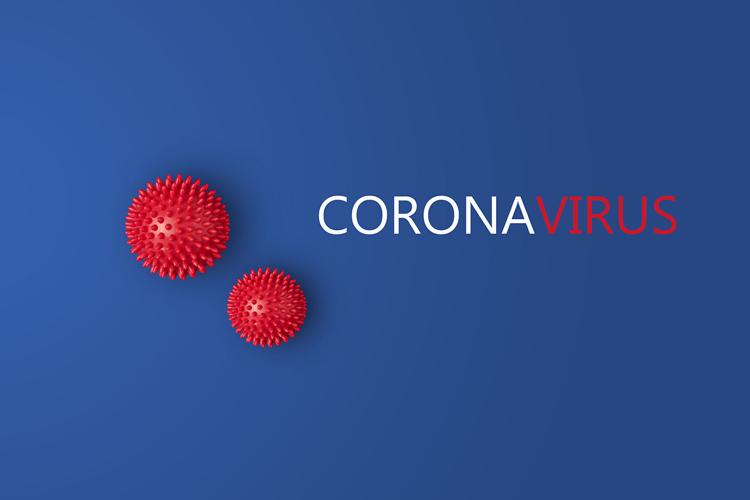 As featured on
Thursday marked the 12th straight day that Brazoria County officials reported 100 or more cases, as county officials added 145 new cases of COVID-19 to the tally. County Judge Matt Sebesta looks forward to the day the numbers drop, he said.
An additional 108 COVID-19 newly confirmed infections helped Brazoria County reach exactly 6,000 reported cases for the novel coronavirus.
With the start of the new school year just around the corner, there's no telling how the COVID-19 case numbers might be affected across the county, but the county does not have the authority to make decisions for local school districts, who are making good preparations, County Judge Matt Sebesta said.