ANGLETON — Evidence is showing wearing masks makes a difference, Angleton ISD officials report.
"What we are seeing is the kids we are quarantining — they're wearing masks (already) and we're not seeing COVID spread to them," Superintendent Phil Edwards said during a school board meeting Tuesday.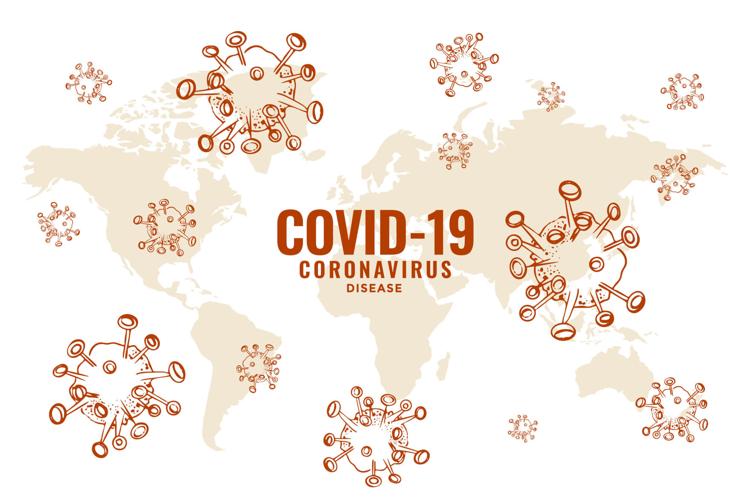 Taking that into account, and knowing that kids get the most academic achievement when they're with a teacher in the classroom, the school district will likely allow principals to consider masks when tracing close contact among positive cases of COVID-19, Edwards said. Most of the students contracting COVID-19 are catching it outside of the school district, Edwards said.
"If kids are wearing masks and they're not just right up on top of each other, we may not ask them to be quarantined simply because we see no benefit of them staying home from school for two weeks," he said.
Since June 1, Angleton ISD has had a total of 85 cases of COVID-19 across various district departments, including the schools, Edwards said.
Of the 32 cases of COVID-19 reported in Brazoria County on Wednesday, two were reported in Angleton — a woman in her 50s and a man in his 20s.
Another two cases were reported in Iowa Colony, Lake Jackson and in Sweeny. Seven cases were reported in Pearland, followed by six in Alvin. Three new cases were reported in Freeport and in Jones Creek, and one case was reported in Brazoria, Liverpool, Richwood and Oyster Creek.
Wednesday's report included the probable case of a Freeport man in his 60s, which was not added to the area or age group breakdown graphs. Probable cases are people who are exhibiting COVID symptoms and are linked to others who tested positive for the novel coronavirus.
At least one case was reported for every age group: seven among people in their 20s, six among people in their 50s, five among people in their 40s, four among people in their 30s, and three among people in their 60s and in adolescents. One new case was reported for people in their 70s, in their 80s, and in children.
None of the cases were linked to nursing homes, prison units or the county jail, Brazoria County Public Information Officer Sharon Trower said via email.
Two new cases came from test samples that were taken over two weeks ago, officials said. They also reported 52 recoveries.
The new infections announced daily are from tests taken at least several days previously. On average, it takes two to four days for labs to return results, but some tests could take longer before the findings are reported to the county.
For most people, the coronavirus causes mild or moderate symptoms, such as fever and cough that clear up in two to three weeks. For some, especially older adults and people with existing health problems, it can cause more severe illness, including pneumonia and death. The vast majority of people recover.