Author's poetry collection aims to create opportunity to explore grief, struggles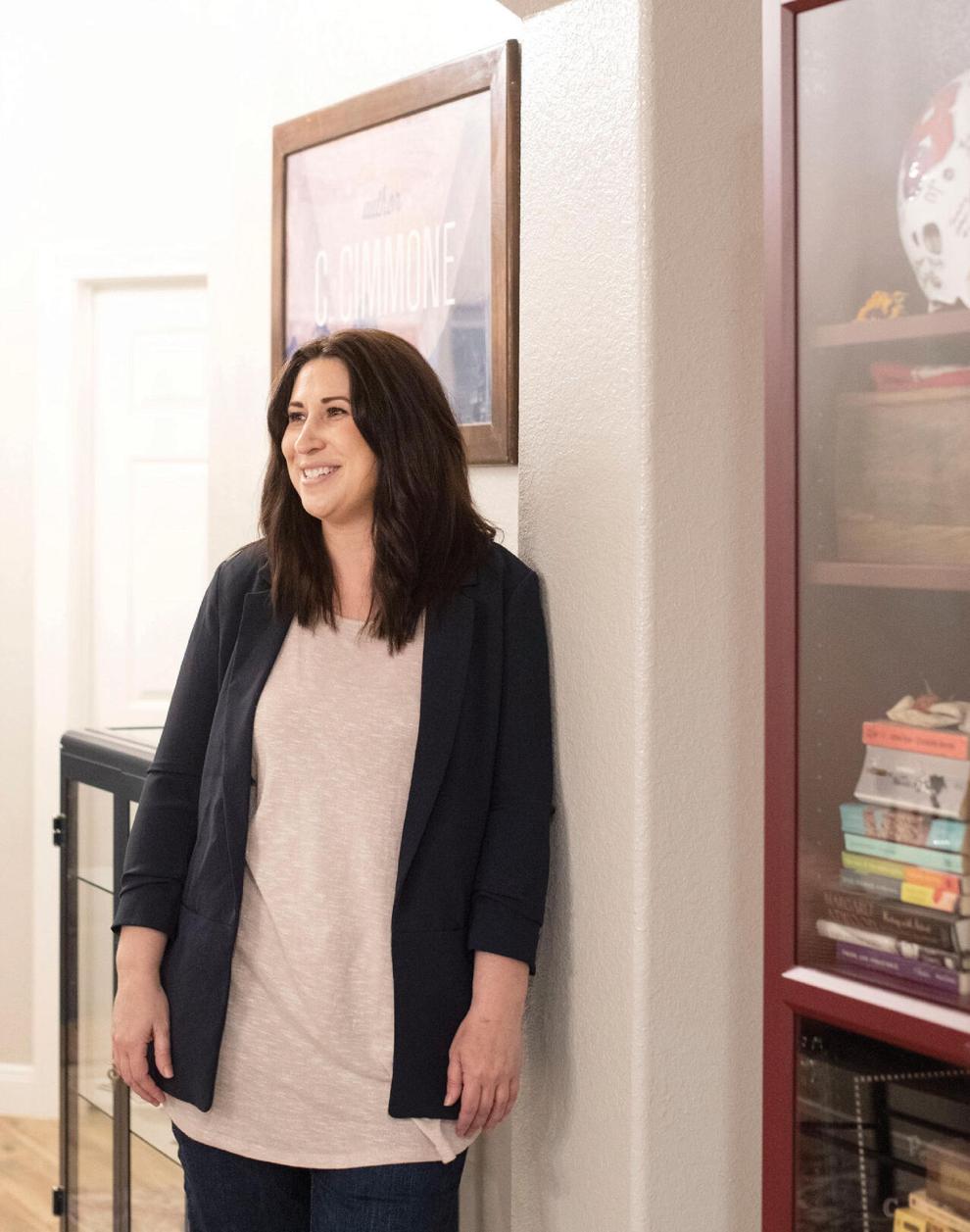 There was a time when C. Cimmone had never really written poetry.
"All of my writer friends were writing poems, writing poems, writing poems," she said. "I wanted to submit to these literary journals but every time I would sit down to write a poem I was just, 'I have to write a poem' ... and it was very stressful."
She struggled, until she stopped trying.
Cimmone had a partner of 10 years who died from a drug addiction in 2019.
"One day there was a situation with him and I was just very emotional," she said.
She picked up her phone, and in the Notes app, wrote how she felt in that moment.
The next day, when Cimmone read what she'd written, she realized she'd written a poem.